New
Bada game
called
WOOHA:Christmas
released on
Samsung Apps
and is
free for download.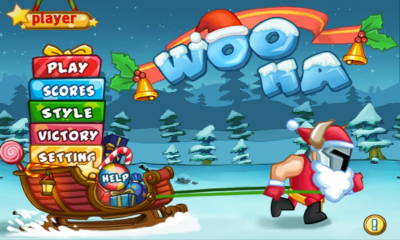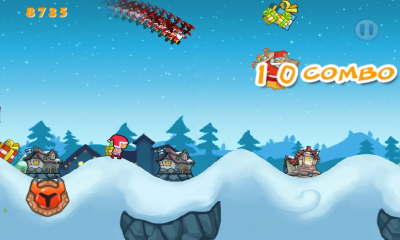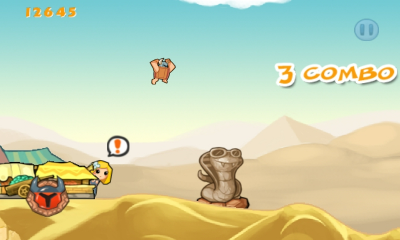 Description:
This is a game which is full of high ryhthm.It tells a story which a heroic Viking fighting against the oppression and the exploitation from the outsider and finally destory the town all.
The distinguishing feature of the game is to easily get start.To quickly finish the game only needs accurate feeling and quickly reaction.
The Christmas version has added the map of Christmas scene: Twilight Field.
Add Boss—Santa Claus.
Add endless mode.
Add moving magic corner.
Add moving Christmas boxes which can be hit like buildings.
Add 6 kinds of new vitory and corresponding ability.
Add goods collection system.Add modelling system and new style of bucket man and cook.
Compatible OS: Bada 1.2