Hi! As I noticed, mobile games developers began work on bada-games seriously. So today I want to present You new and upcoming games for Samsung Wave... (Continued in fill news)
Ads:
Little Sailor
In the first half of next year, guys from
mooncoder
are going to update the game
Little Sailor for Samsung bada
and other platforms to version 5.1. Now
version 4.4
available in
Samsung Apps
. There are no list of changes yet, but you can note the quality graphics from video.
That the
Little Sailor
is a simulator of a small boat, driven by the wind and the engine. The game allows you not only have fun boating, but to understand how to properly manage them and use wind energy. And, by the way, this
game won an international competition of bada applications last year.
Alpha Wave
Hardline Studios
is going to release
Alpha Wave
- the classic space shooter with nice graphics. According to the game's authors, they have almost finished development.. Firstly
Alpha Wave
will be released for
Google Android
, and then for all other devices, including
Samsung bada
. As long as you can watch a trailer for the game:
Ghost Towns: The cats ot Ulthar
Ghost Towns: The cats ot Ulthar appears in Samsung Apps soon.
"The traveler gets into a strange town Ulthar, whose residents have long adored cats ... The city seems deserted. All the townspeople gathered in the main square ... Their eyes burn with hatred. They want to be burned at the stake offender - the little black-haired Menes. What he did and why citizens so angry with it? - We have to find out, walking the rainy streets of the town, invented by HP Lovecraft ... "
Space Escape
New promo video game Space Escape, demonstrated on Samsung Wave 3, has appeared on web:
According to the developers, the game features the following:
• intense action with hundreds of enemies;
• a lot of different weapons with the ability to improve;
• a variety of puzzles;
• hidden treasures;
• the mission with a first and third person.
Elemental Wars Online
Welcome to the Elemental Wars Online, turn based fantasy tactical game. Online version is free and unlimited, but you will not find single player campaign here. Please check Elemental Wars game to play the story.
Choose your character and your Element! Stand against other mages in a global Mage War!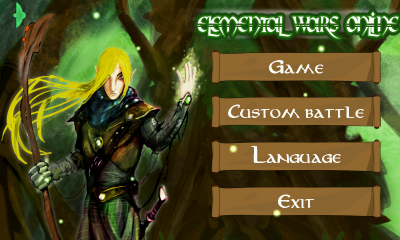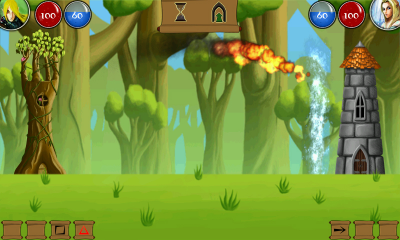 Warning! This game is not easy to play. You have to read, learn and think about every turn.
Game features:
• Online battles
• Online Top-100 leaderboard
• Unique gameplay
• You will draw spells right on your phone screen
• Easy to learn, but hard to master magical system
• Custom battles
• High quality graphics and special effects
• Strong AI
The game is
FREE
in
Samsing Apps
.
Bada 1.1, Bada 1.2, Bada 2.0
The Enchanted Kingdom
You have miracles, prophecies, secrets, magic and riddles ahead of you in a wonderful combo of your favorite genres – Hidden Object and Match 3.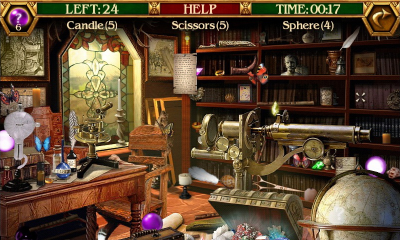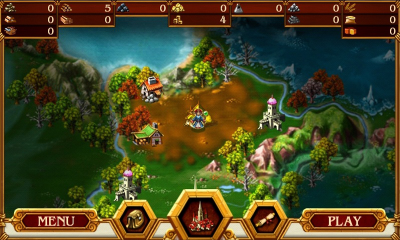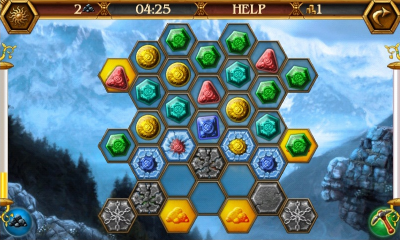 Game features:
• combination of popular mechanic, "Hidden object" and "Three in a row"
• Over 50 game levels
• A set of original mini-games
• enormous fairy-tale world with many secrets and mysteries
• Colorful high quality graphics and a complete lack of violence in the game
• exciting, dynamic story
Welcome To Hell
DVide Arts
released
bada 2.0
game -
Welcome To Hell
-
3D-action
game
in which you must destroy the zombies. The developers promise a lot of zombies, guns, blood, and high-quality 3D sound, which will give an opportunity to enhance the effect of presence among the pile of your character walking dead.
This is all for now. Thanks for reading my blog