New Free Game for Samsung Wave on Samsung Apps
Description
In one day of ancient times, the Big Dipper was hidden by monster suddenly. 

Human being lost their guide in the night.
Your task is finding the Big Dipper and taking it back to sky. This process is long and difficult. 

You must help the Big Dipper run away from monsters' maze. The way hung high in the sky.

That's a great challenge. And there're many bamboo poles and wooden bridges in the maze.

 Fighting! Victory is in the end of maze.
This's just one stage.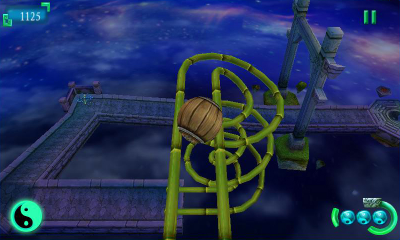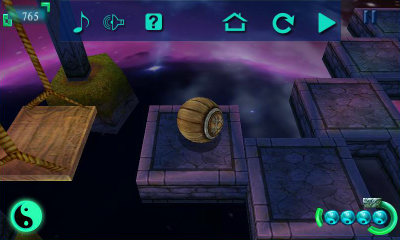 http://www.samsungapps.com/topApps/topAppsDetail.as?productId=G00000847691